PingPong Design is a creative agency that works on long-term relationships through strategies. By applying Design Thinking methods, they get to the core and do not lose the essence of ultimately telling the story through visualisation and design.
Being part of PingPong Design felt like coming home to me. After my internship in 2015 and many experiences later, I am lucky to have been part of PingPong Design. The entire team works closely together by applying an agile method which is a fun way of collaborating. 
As an allround designer I got the opportunity to expand my skills in Design Thinking, branding, visualisation and entrepreneurship.
One of the projects which I had the full responsibility for, from visualise till project management was the branding and communication of the expanded store of Landmarkt. Landmarkt is a covered market with a complete range for daily shopping with products from local farmers. We've been asked to re-design the visual communication for the existing and new area's in the store, such as
: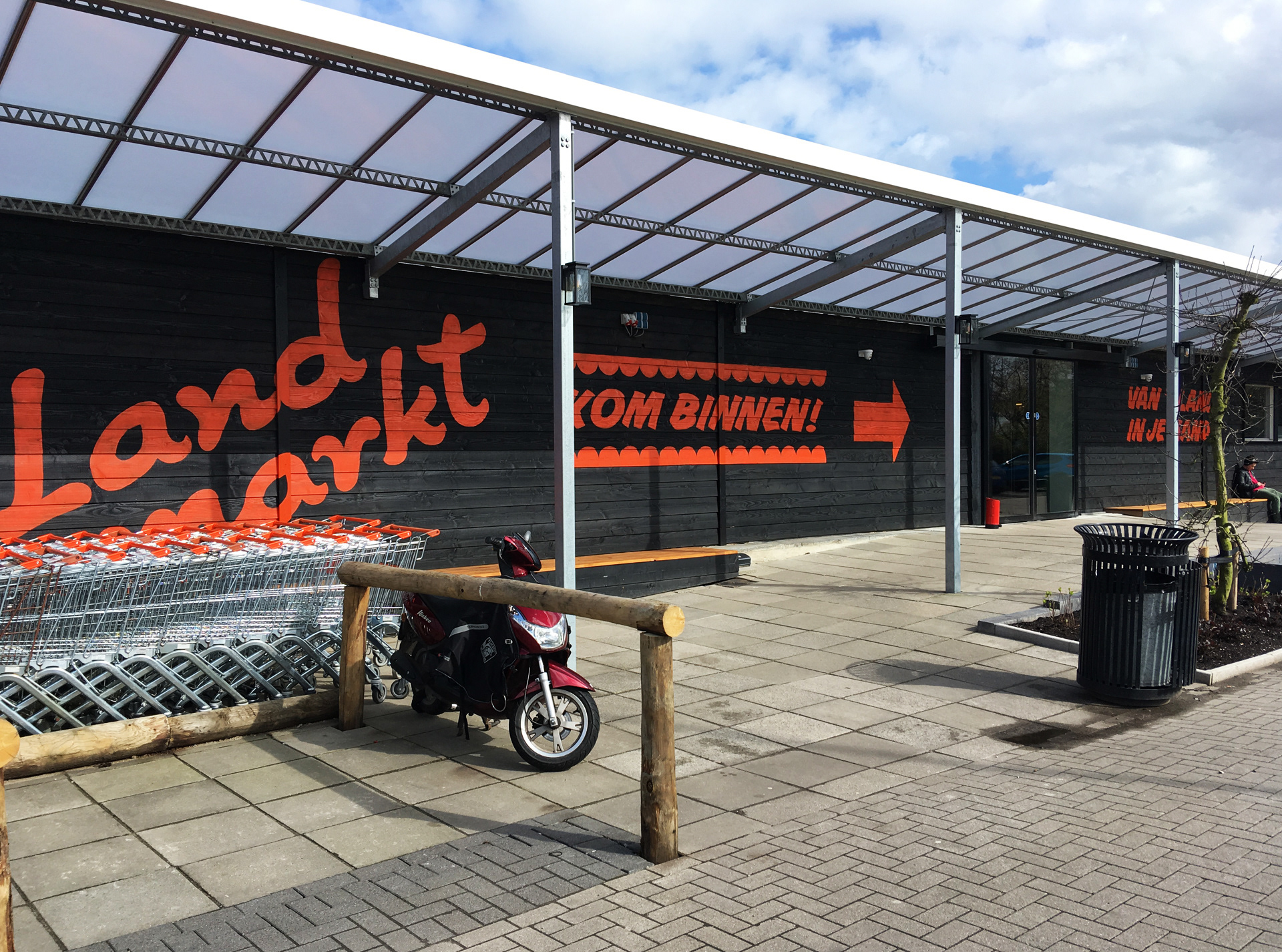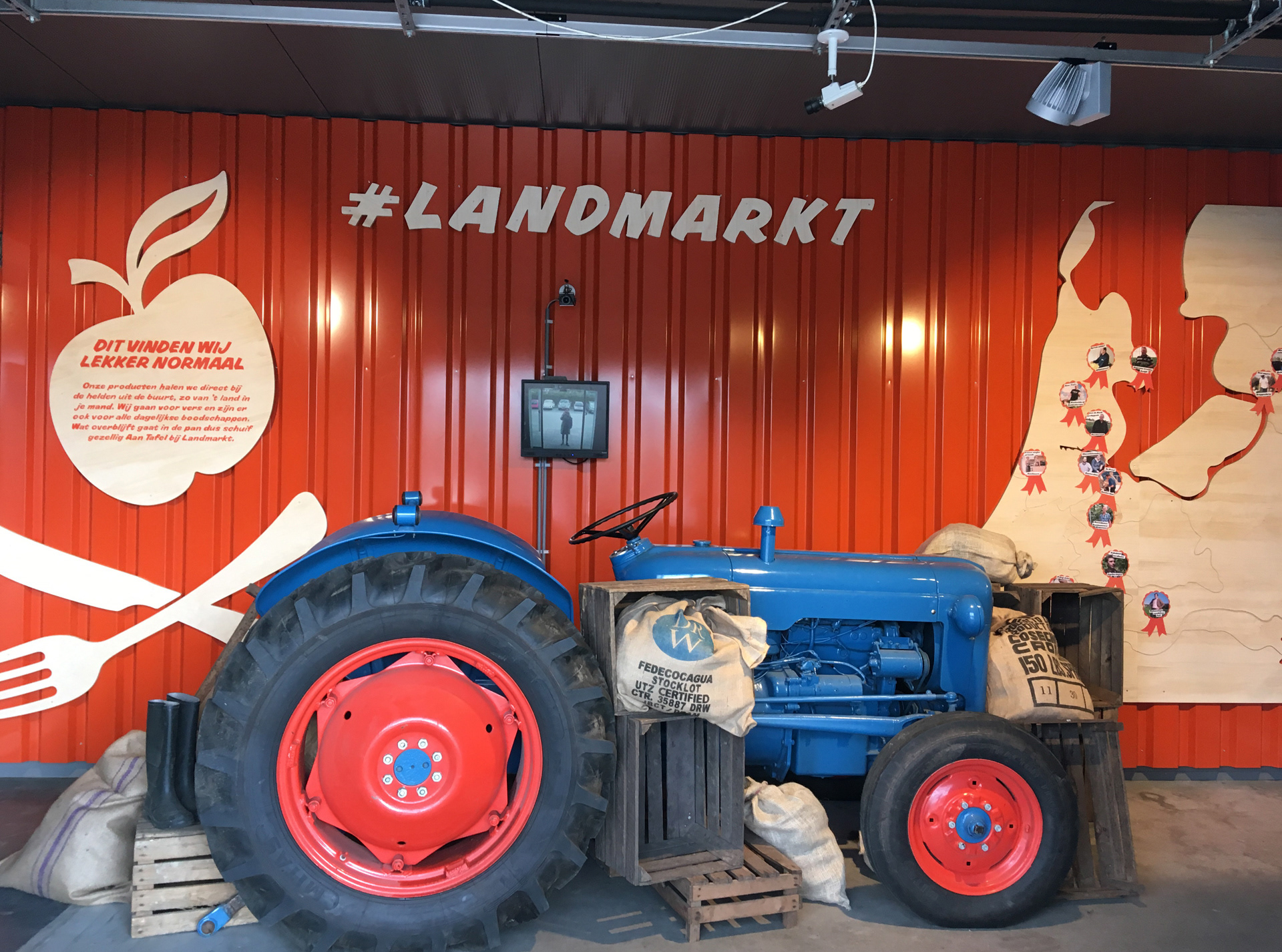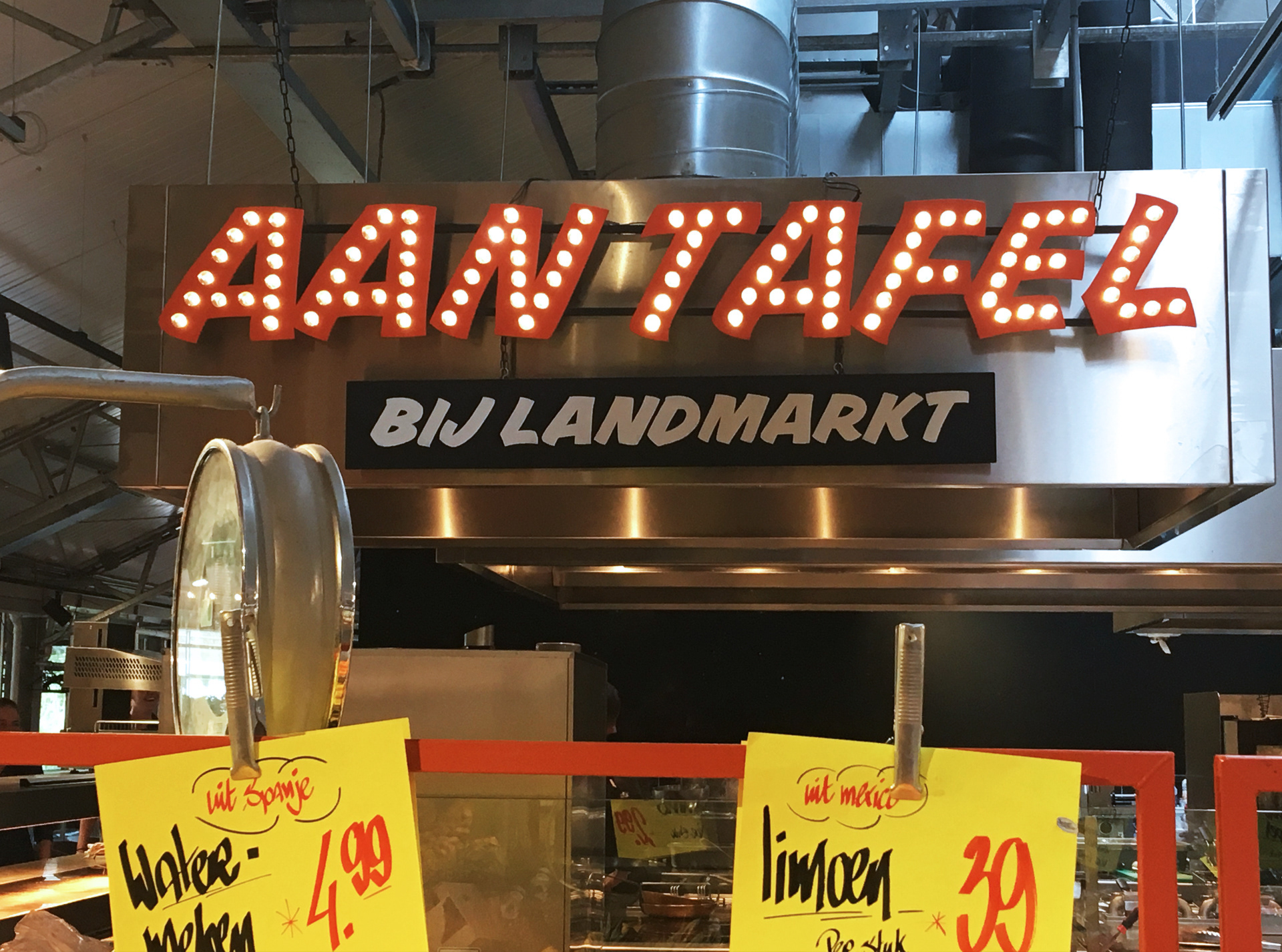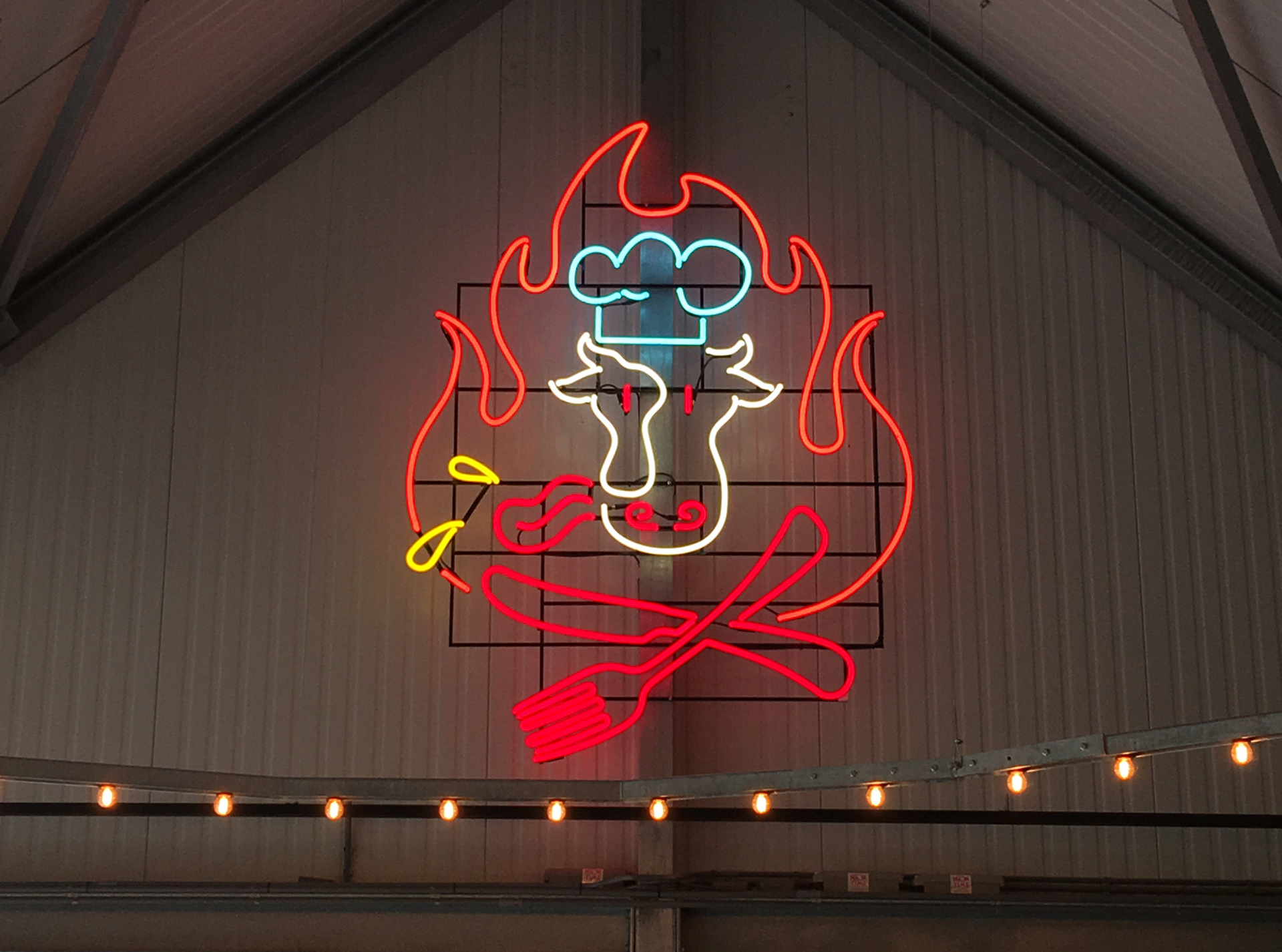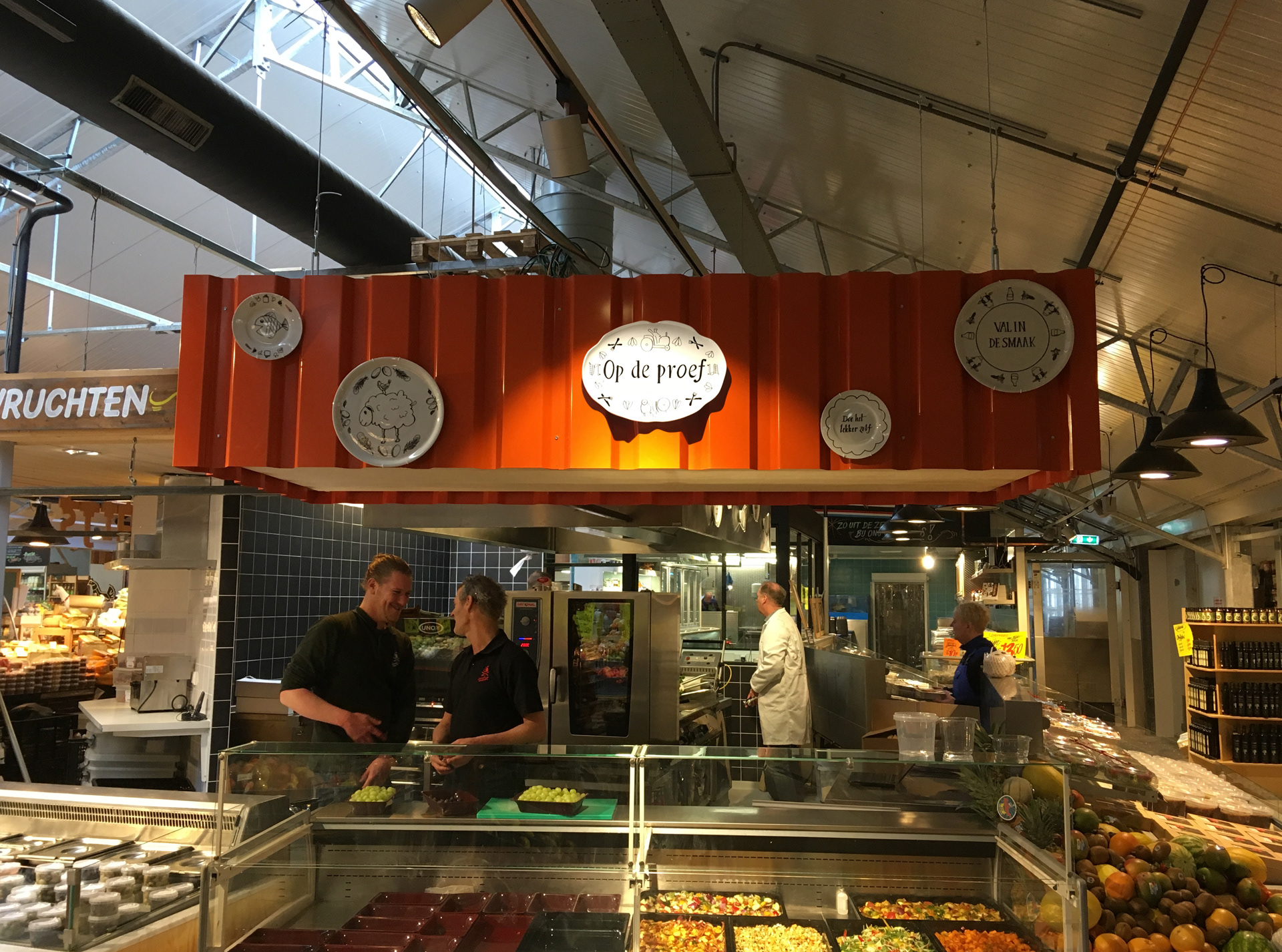 I was also responsible for the content and maintenance of the PingPong Instagram page. Go check it out!