Studio Lonne Wennekendonk
Studio Lonne Wennekendonk (SLW) is a multi-disciplinary communication team focused on healthcare and culture, based in Rotterdam. With people as their main source of inspiration they work towards an inclusive and sustainable society.
The SLW team has their heart in the right place, power women who create designs that help people understand each other better. Showing the vulnerable side of people is a passion for them and that's why they often work for healthcare institutions. Not only do they connect externally by listening, they also pay a lot of attention internally. As a graphic designer I had the opportunity to expand my knowledge within various computer programs like Adobe XD and Adobe After Effects.
Odion is the helping partner for vulnerable people with disabilities with a focus on their environment and others in the society. The client wants and gets more and more control over their own life, and is searching for support in this. This makes Odion home in the world of clients and focuses on the independence of people and their needs. 
To increase visibility, SLW was asked to make the new positioning visible and concrete. A public survey showed that
the new identity has to be addressed to clients, 
labor market communication aimed at employees and 
the new website must attract multiple target groups.
I expanded my knowledge about Adobe XD during this project with the full responsibility for the static design of the website. But also for various printed matter, photography and social media content. Based on the needs of the target groups, the following three pillars emerged that the new website must comply with:
- the people behind the Odion organisation
- the look and feel must be simple and fresh
- personal stories for recognition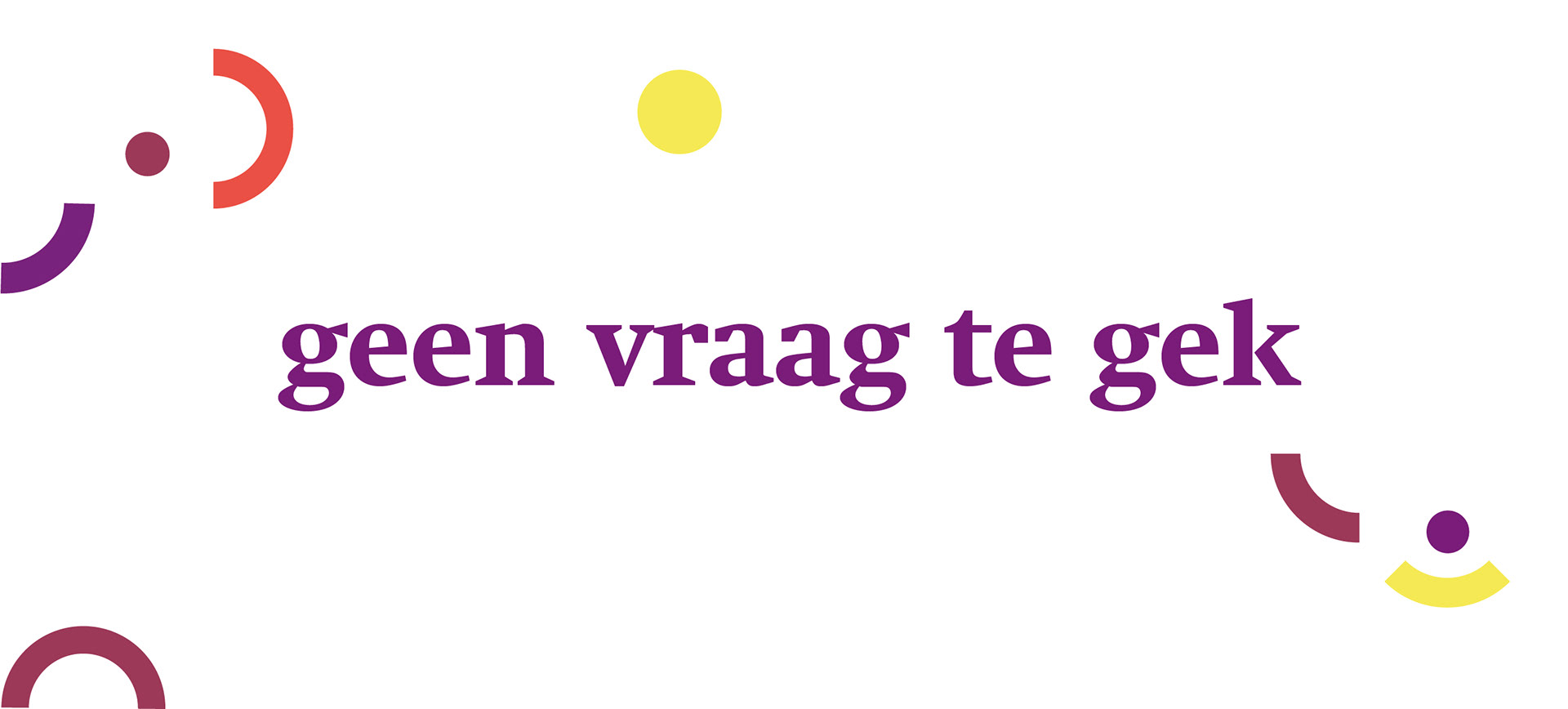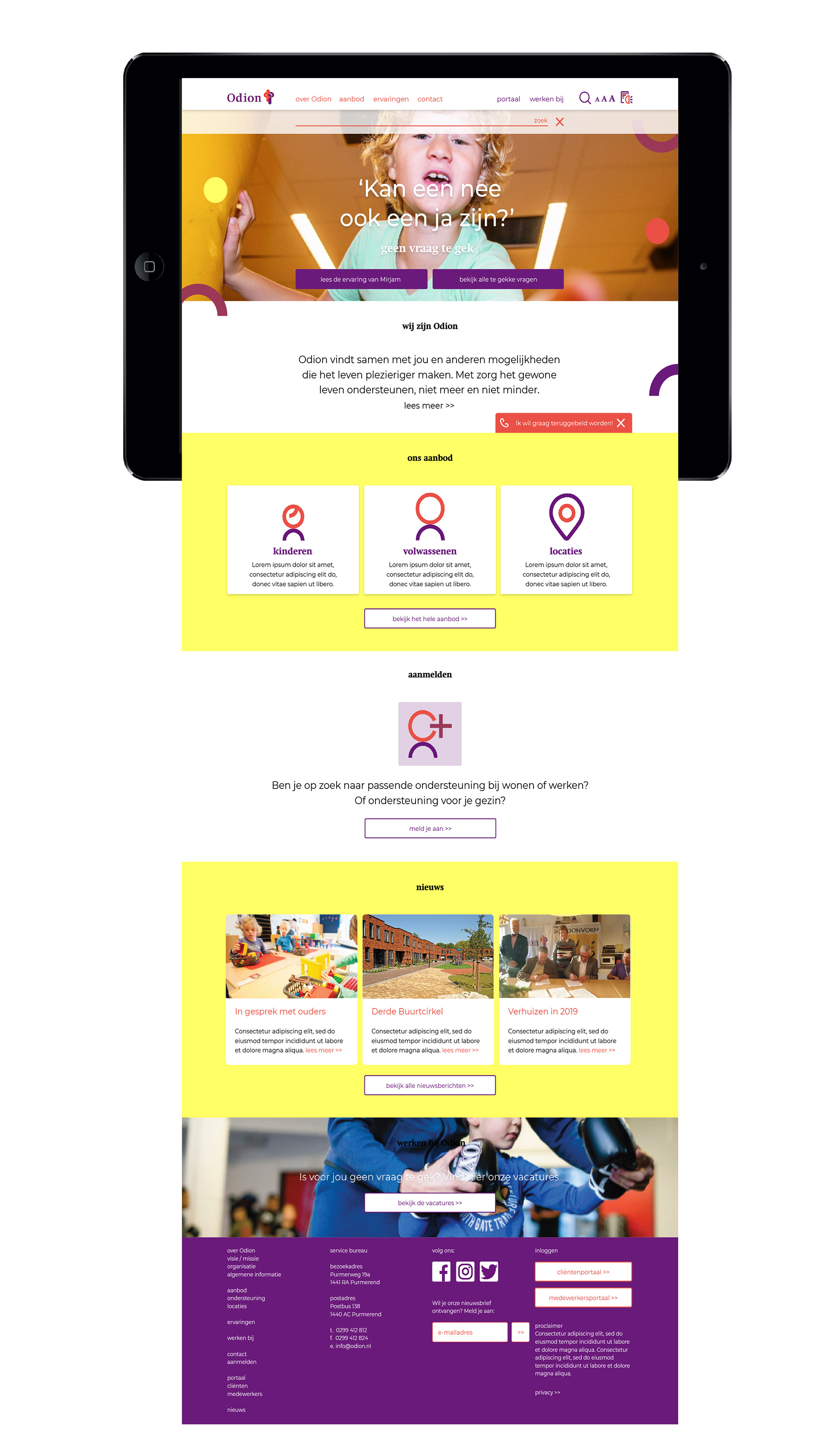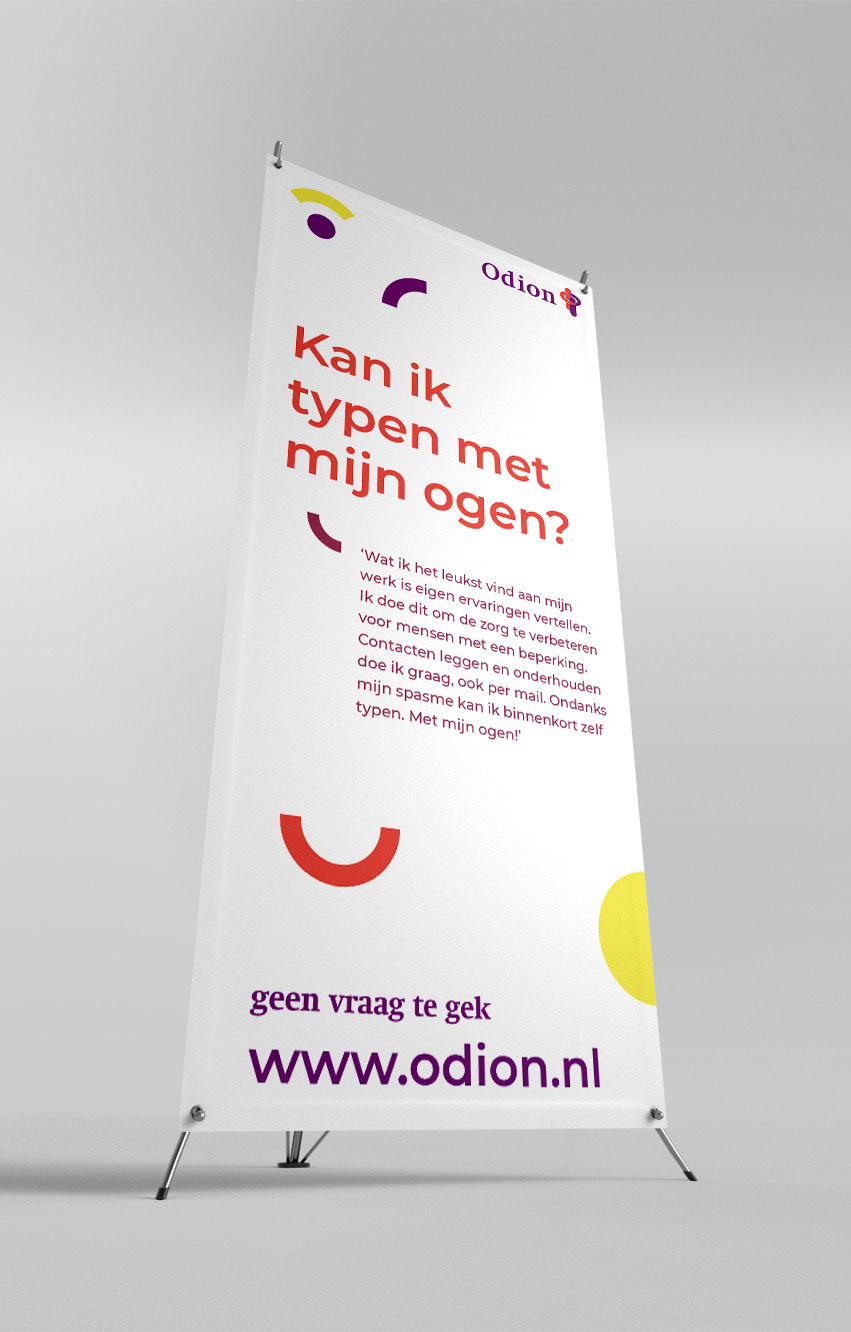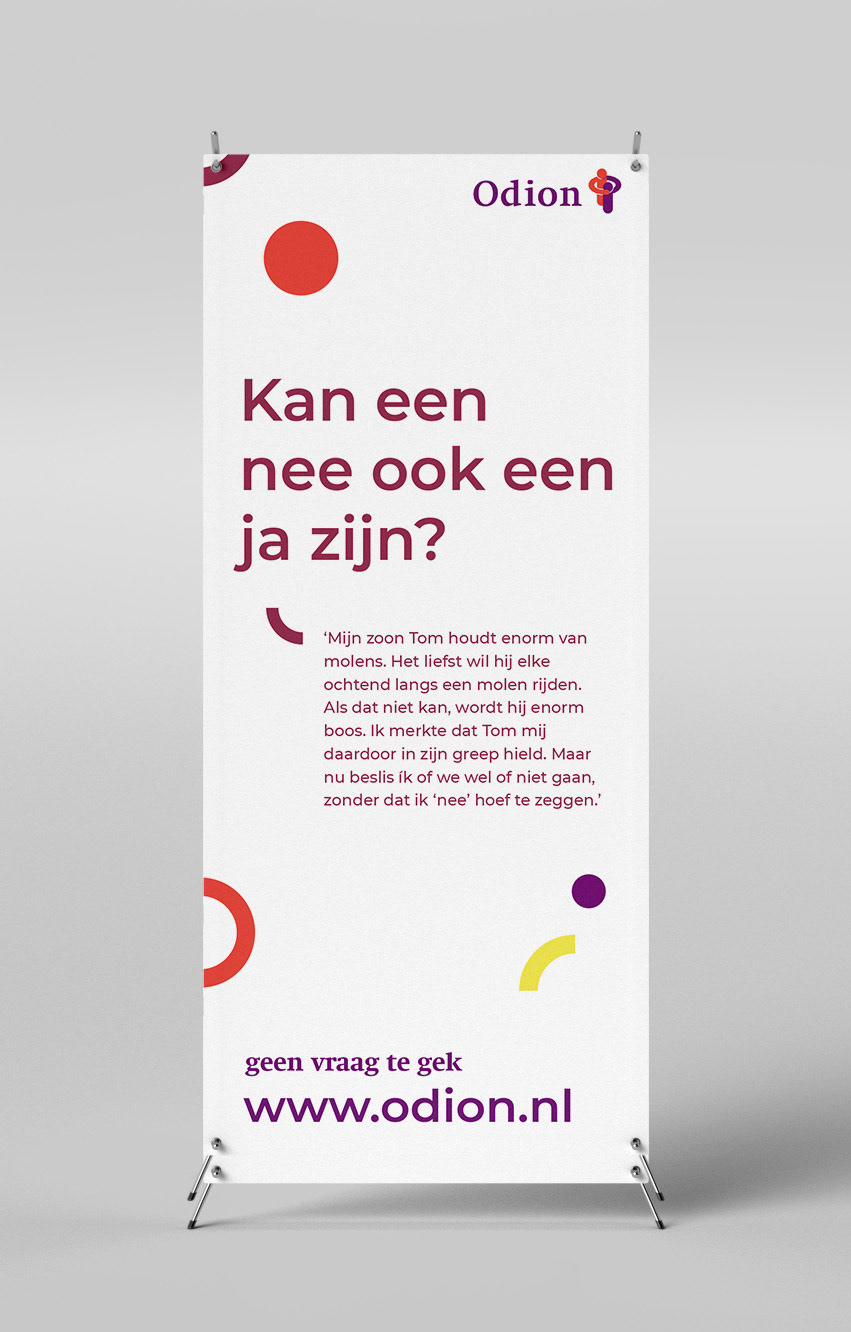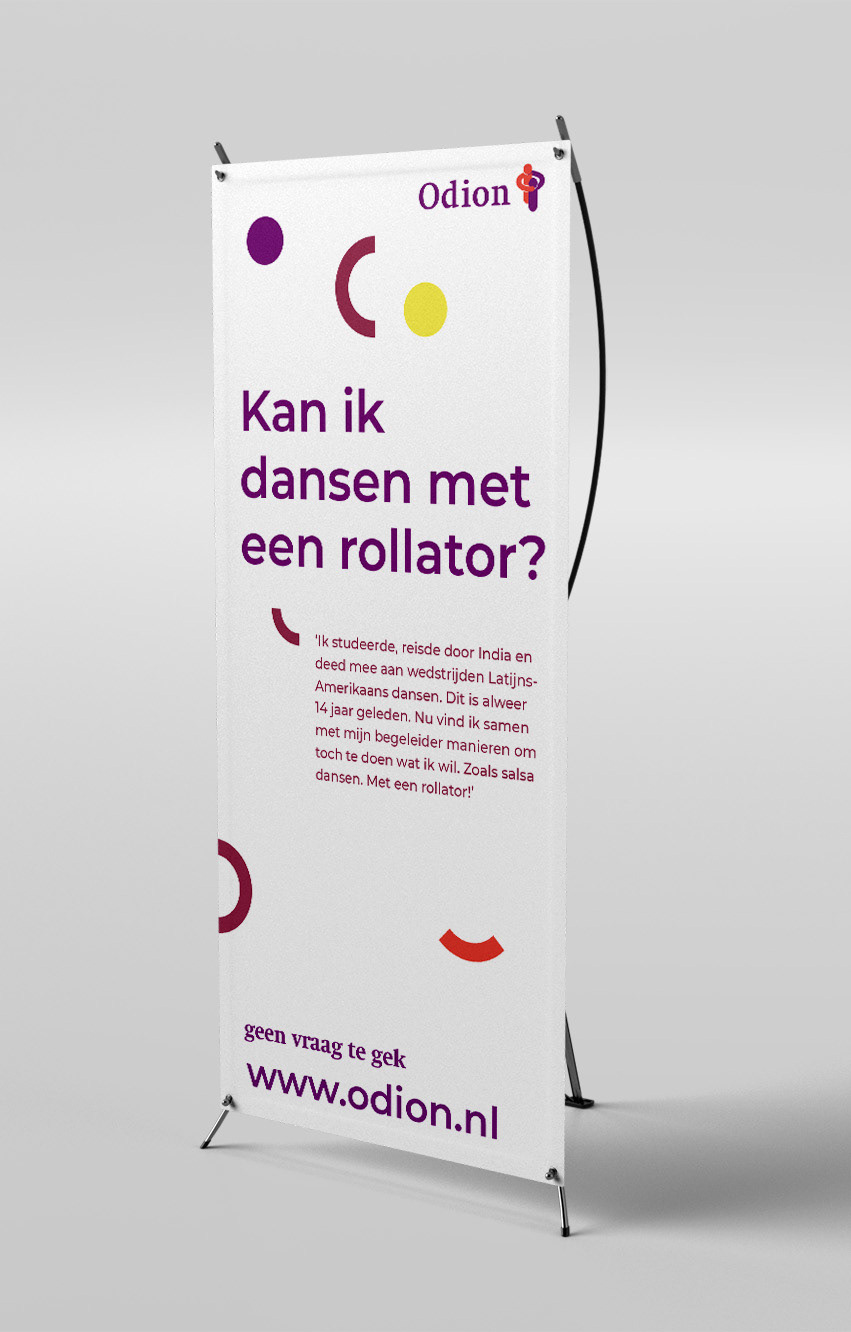 Pameijer offers various forms of support to people with psychological problems or a slight mental disability, in all areas of life and to suit one's own needs. They believe that every step that clients take individual makes them stronger, they focus on what someone wants and can do. SLW supports Pameijer in various ways: development of campaigns, visual translations of processes, development of supporting tools for employees and clients and creation of content in the right tone of voice.
Keeping in mind both the mission of Pameijer and the needs of the intended target group.
In the campaign 'Dingen zelf doen is heerlijk', five people tell what steps they have taken themselves. The campaign was shown online via the DIY tips and in all kinds of public places, such as the street, in buses and at strategic locations. 
My role during this project was directing, filming and editing of the five campaign videos.