Gemeente Rotterdam, T
aal en Schulden
The municipality of Rotterdam was improving the services offered by the Taal en Schulden department, and wanted to use service design to understand where the bottlenecks are in the process of debt. They also wanted to find out what the moments of low literacy are and how the communication with the citizen goes. The goal was to gain insights into the process with all parties involved, in order to achieve better communication and simplification of the service.
To come up with an appropriate frame, I facilitated three sessions with a focus on the customer journey mapping, empathic field research and creative exercises. This lead to the following needs:
- a visual "timeline" so the customers can follow where they are within the process, what they can do by themselves and when they can expect conversations
- more need for an empathic service from the government
- less letters and more visualisations so the low literates can understand the proces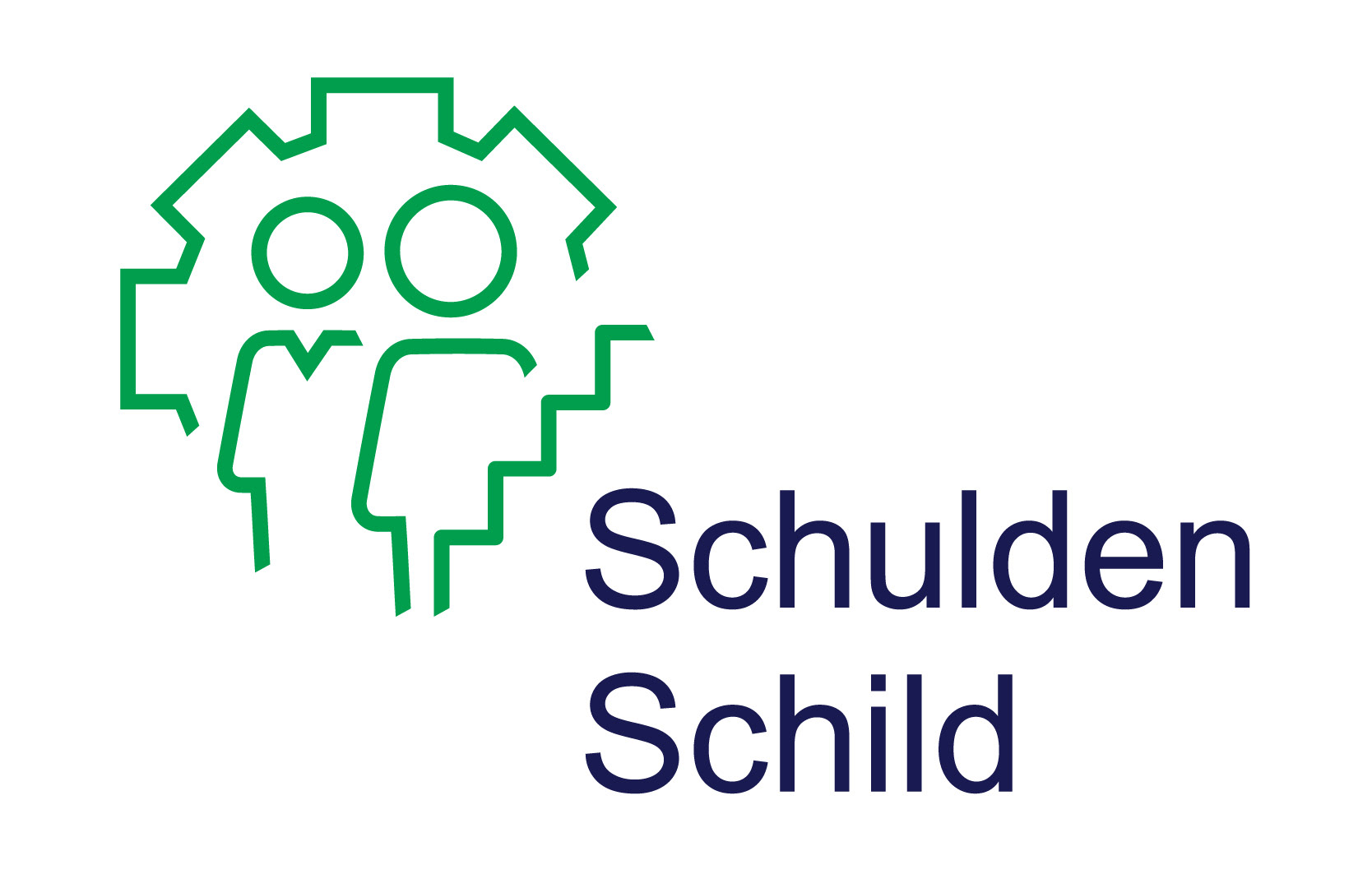 The Schulden Schild is a collaboration between a group of organisations within the debt counseling. Together they strive for a debt-free future, in which you receive enough guidance to resolve your debts. With proper attention, they teach you to get rid of your old shell and how to build a new shield that protects you from getting back into debt. As a proposal, I designed a guideline that the customers will receive during the first appointment. The employees can use a first aid service card to be able to read the clients.