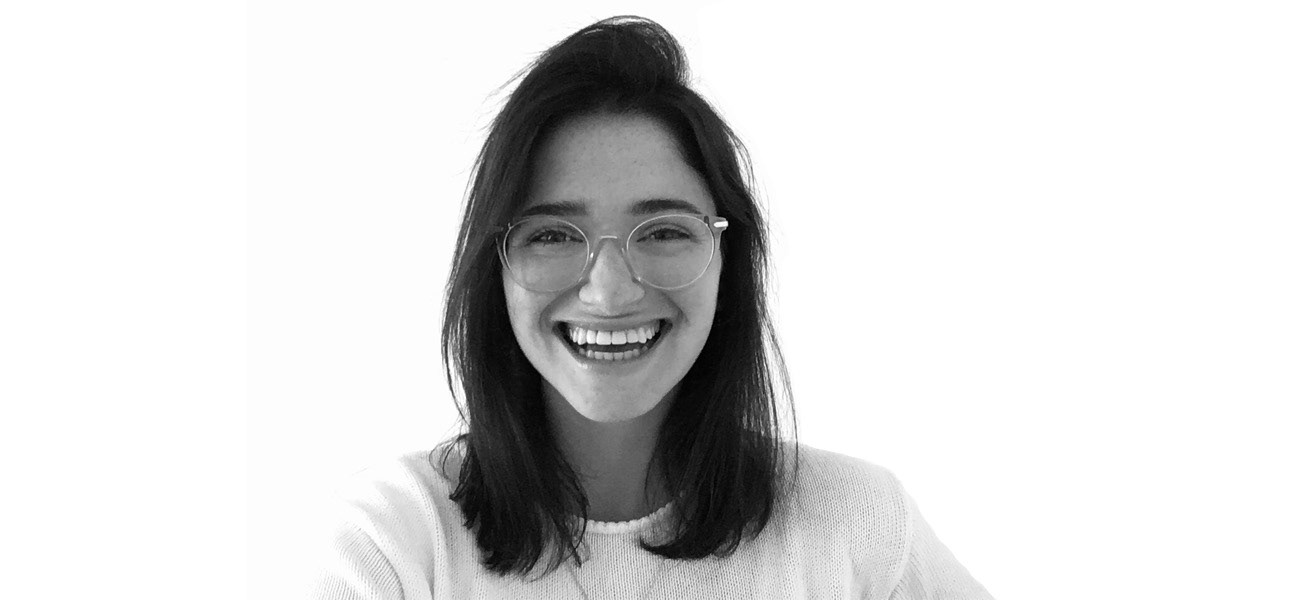 "Understanding the value of 
the involved organisations by user-centered approaches"
Within a design process I prefer to be a catalyst.
Working together with clients, I try to achieve understanding of behaviour, feelings and thoughts of the users.
The solutions do not always have to be complete,
but at least evoke a certain change or movement.
I think it is important that the solutions tell the story, which means that aesthetics comes in second place. My starting point is the desire to understand clients and the target groups. The purpose of the service or product (new or existing) is, in my opinion, to reach and appeal to the target group. An user-centered approach teaches me to understand the value of the involved organisations. With this as a background​​​​​​​ 
I call myself a "Designer of Relations"
​​​​​​​​​​​​​​.
Minor: Cultural Diversity, Social design.
Willem de Kooning Academy, Rotterdam.
The Internet Academy, Utrecht
Willem de Kooning Academy, Rotterdam
India meets the Netherlands
Willem de Kooning Academy, Rotterdam